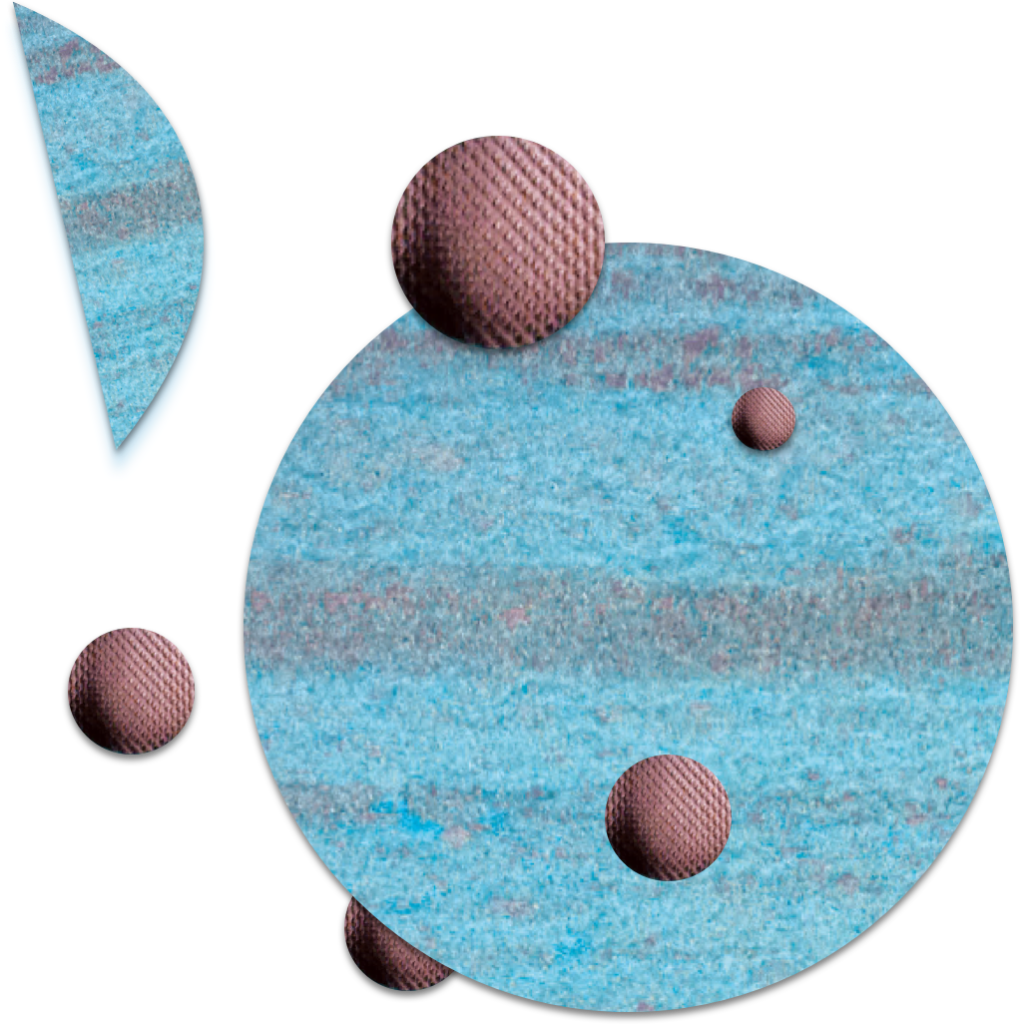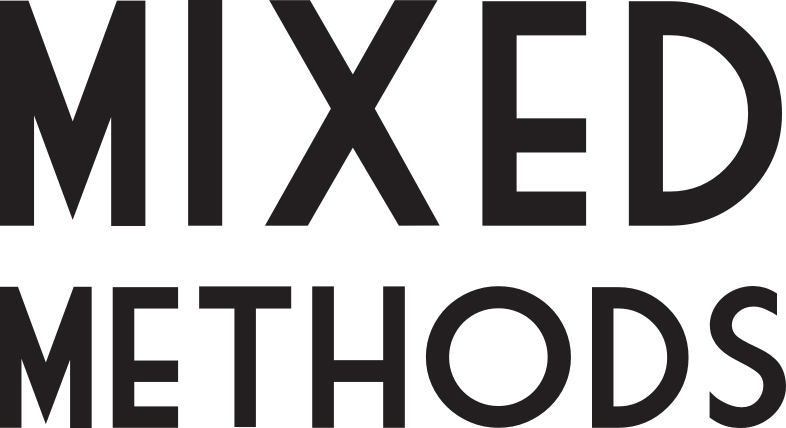 A short guide to
applied mixed methods research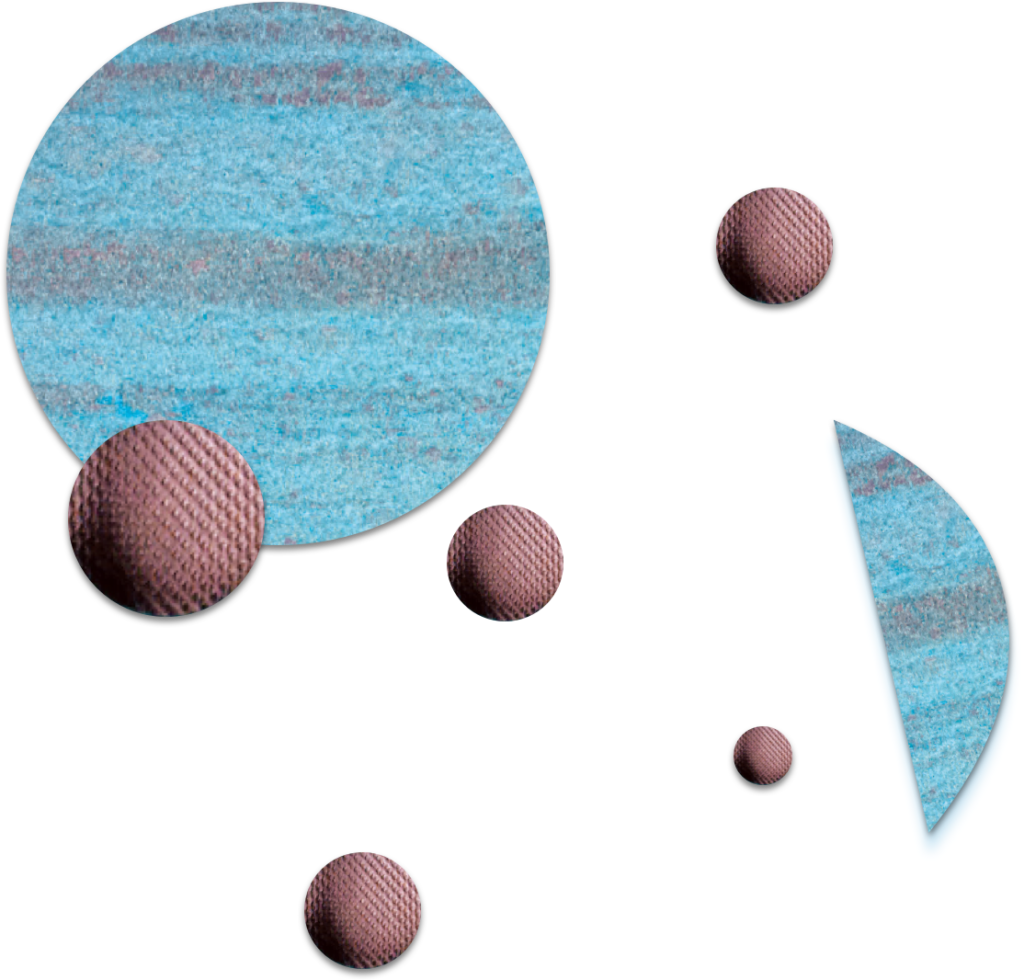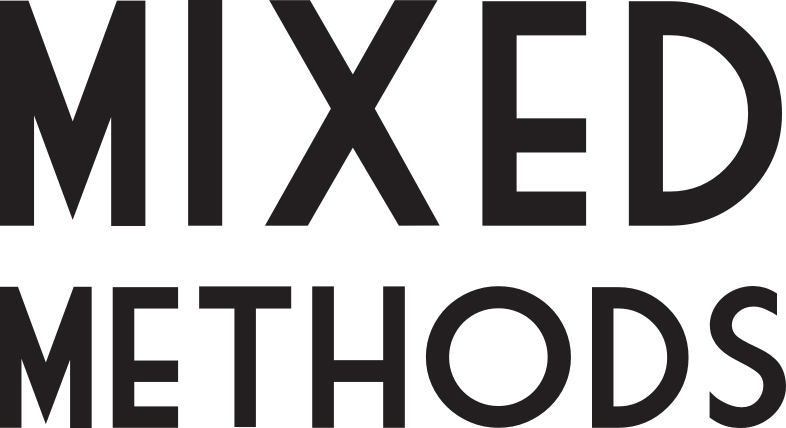 This short book is for people doing applied research in technology, marketing, health care, financial services, communications, or product strategy. It is for anyone who has gaps in their methods training. If you skipped those classes, or simply learned methods without the reasons for choosing a specific one, you will get value from this book. The book will show you how to effectively mix methods and data sets, and how to help stakeholders become more sophisticated customers of good research.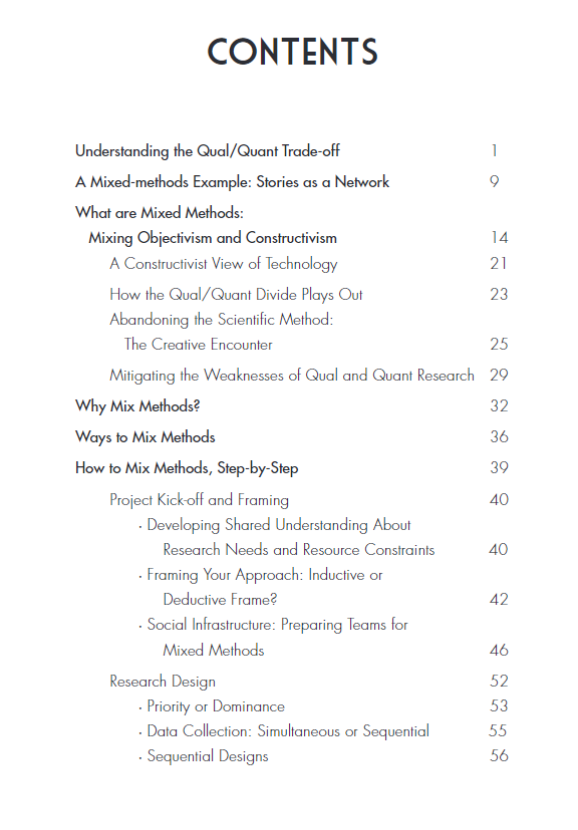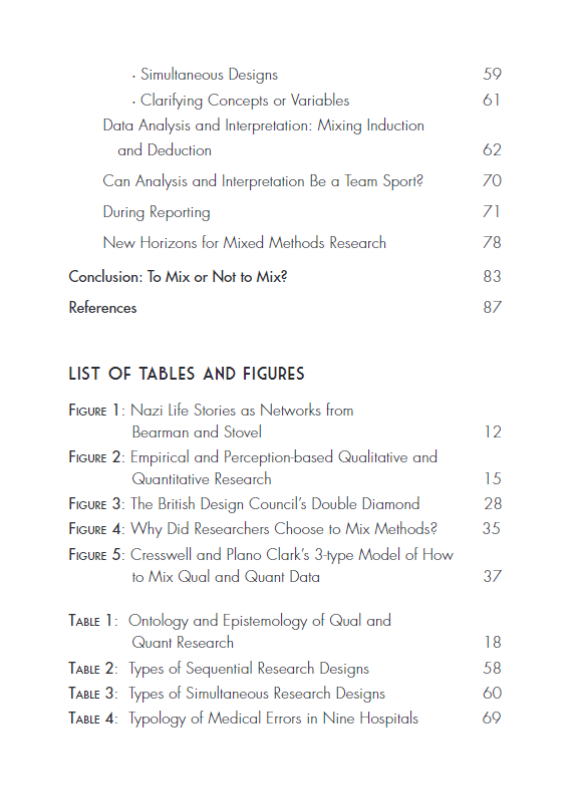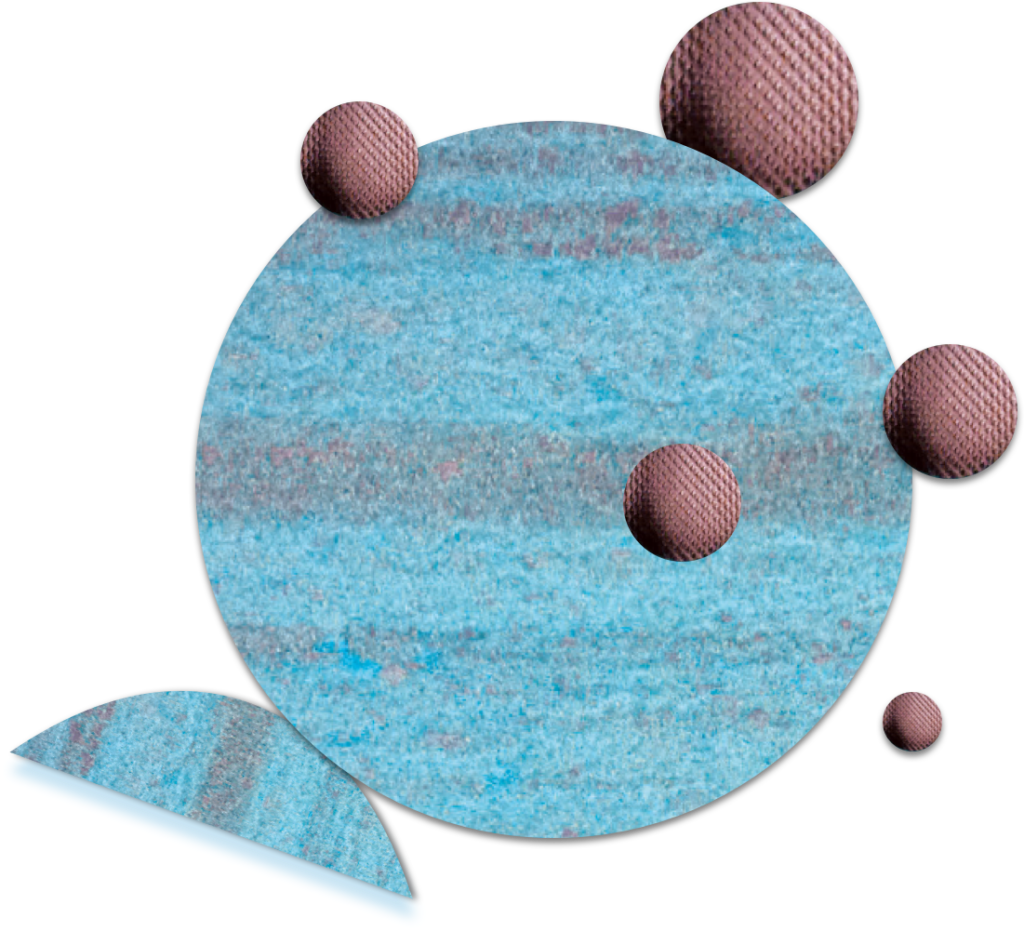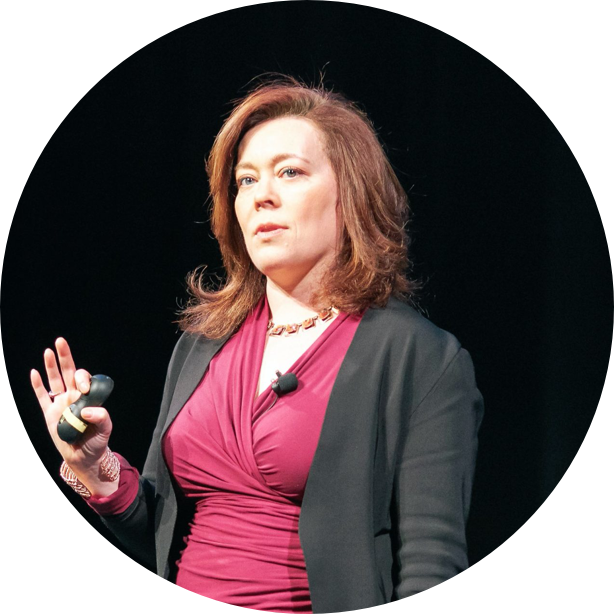 Sam is the author of Practical Ethnography: A Guide to Doing Ethnography in the Private Sector. She has worked at major technology companies including Microsoft and Amazon. She holds a PhD in sociology from York University in Toronto, and has published widely on the social uses of technology.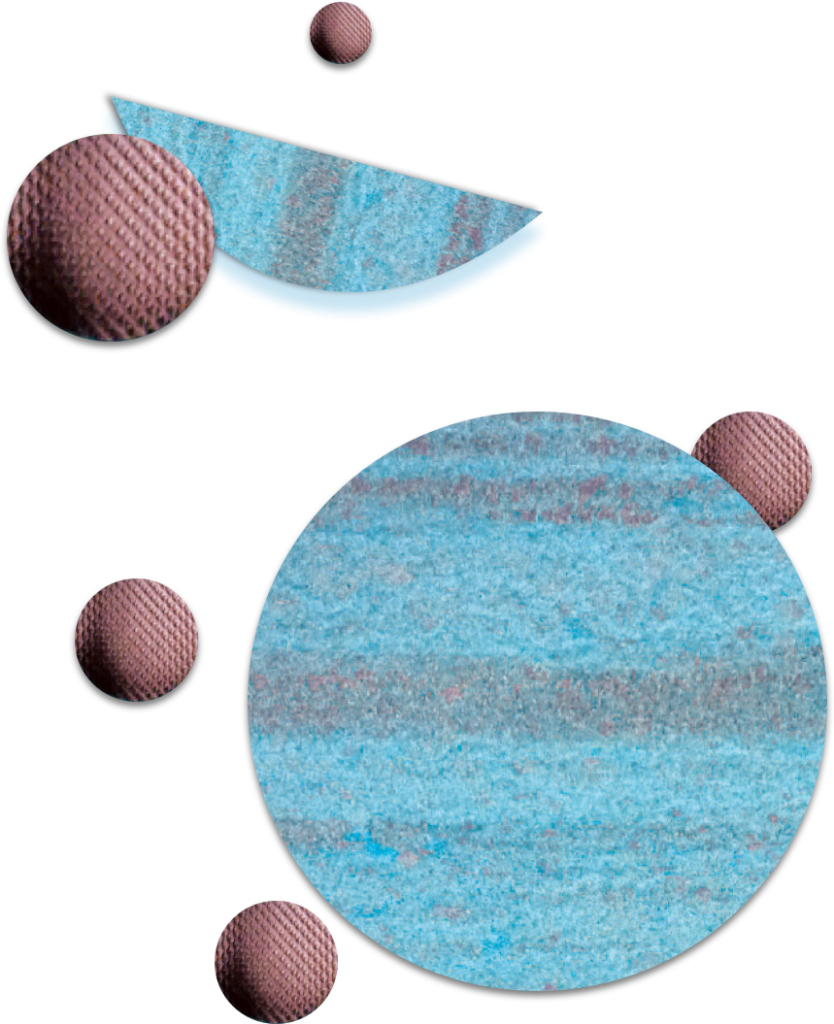 Buy the Book
The book is available on Kindle and paperback.